What We Do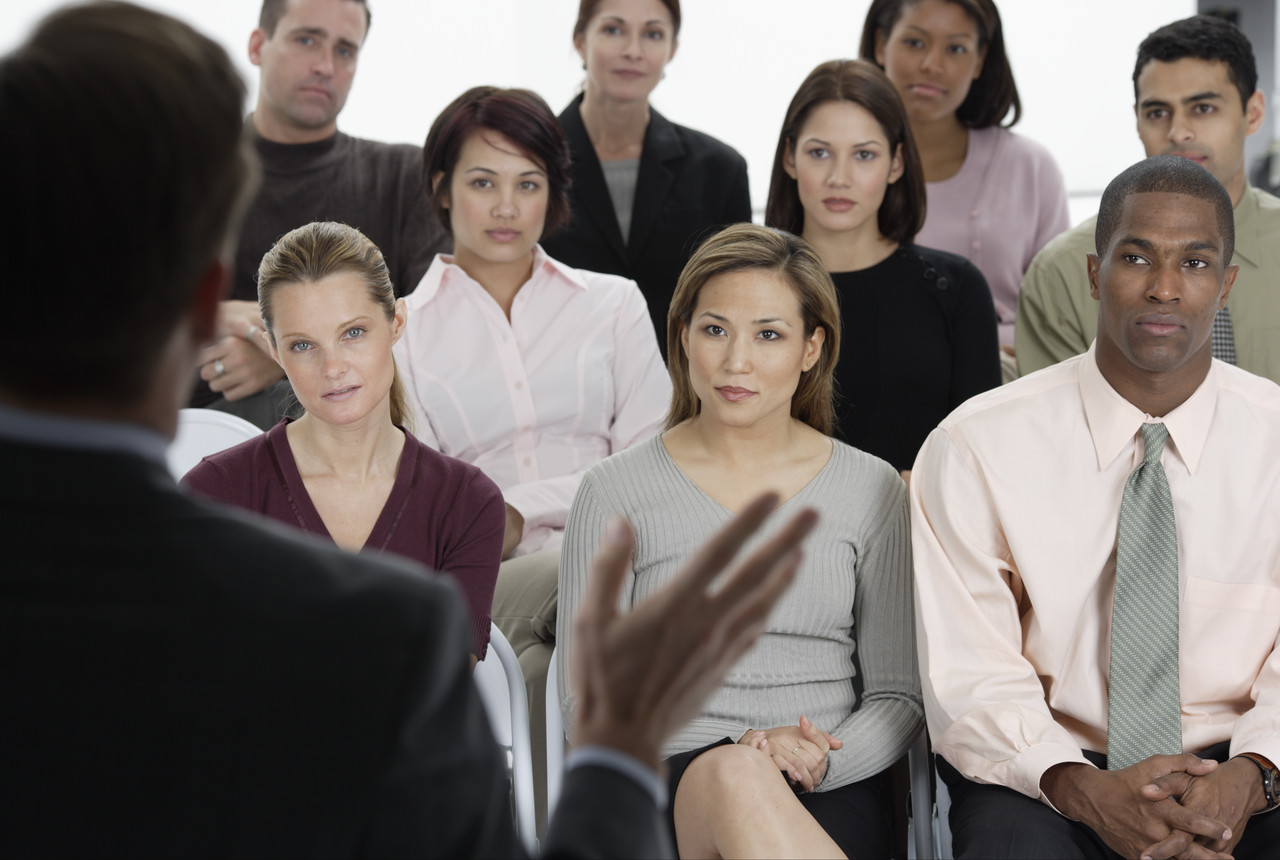 We are in the business of creating a lot of value for your healthcare organization, for your stakeholders: owners, patients, and the individual members of your team. We say "a lot of value" because we make quantum improvements for our clients – bold improvements. We make your business our business and our business is to get results
Here are some examples:
Healthcare:
Design and implementation of Healthcare Management Programs and Indigent Medical Plans for Primary Care clinics, eliminating runaway costs of service delivery to the indigent
Management of International Healthcare and Medical Delivery systems.
Designed and deployed Medicaid County Organized Health System prototype model now in use in California and many other states; allowing local government agencies to provide cost effective care
Nationwide Health Insurance – Instituted a customer-focused benefits approval processes; grew and retained customer base
Novartis – Transformed IT culture from engineering-centric to service-oriented; significant operating margin improvement
Other Industries
Cemex – Best Practice World-wide, 400% improvement in productivity, 2X net profits
Telefónica Chile – $100 million in savings in improved inventory processes alone, staffing reduced from 250 to 35 with higher levels of customer satisfaction
Recognition for benchmark achievements as reported in WSJ and other media
We are able to make these quantum improvements and create "a lot of value" for you because we know at a very deep level how human systems must work to be effective, efficient and sustainable as they perform to create desired results for internal and external stakeholders.
We optimize system performance by carefully integrating, as a whole, different levels of performance: organization, process and individual.
We have the capabilities to design and change organizational business interpretations, structures, processes, practices, behaviors, and moods – a holistic systems approach to performance because performance problems are almost always multidimensional.