Process Edge Team
Ron Threatt, MDiv, MPH – Partner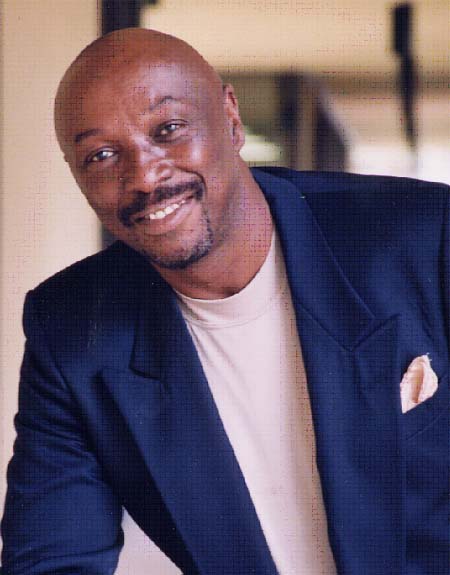 Ron Threatt has more than 25 years of domestic and international healthcare leadership and management experience.  He has held Chief Executive and senior officer positions in both hospital and clinic systems with a successful record of responsibility for over 500,000 lives and management of clinical staffs numbering well over 500.  He is known for his innovative and sensitive human approach to improving healthcare provider financial performance and service quality.
Ron's broad understanding of healthcare provider concerns and his experience in managing relationships between government agencies and private providers has served healthcare well.  His consulting activities include the direction of a very successful Healthcare Strategic Planning company, specializing in the development and implementation of Healthcare Management Programs, Indigent Medical plans for Primary Care clinics, and management of International Health and Medical systems.  Other engagements include the design and development of a Medicaid County Organized Heath System prototype now used in California and other states.
Rev. Ron Threatt is also an ordained non-denominational Minister; applying his leadership skills to spiritual community development in addition to healthcare improvement.  His purpose, recognized early in life, is to serve others.  As a servant-leader he has assisted thousands of people worldwide.  Rev. Ron received his Masters in Health Administration and Planning at UC, Berkeley and his MDiv at the Holmes Institute, San Diego.
Kenneth Massey, PhD – Partner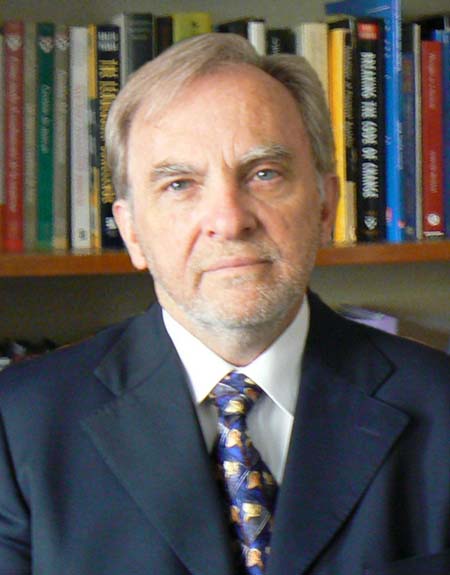 Kenneth Massey has gained international recognition for producing competitive breakthroughs in many industries and for innovative strategic applications of information technologies. An experienced corporate executive, Dr. Massey has held C-level positions in diverse industries for companies with over $200 Million in revenue.
His consulting activities have included engagements in the Pharmaceutical, Healthcare, Banking Telecommunications, Software, Mining, Steel, Petrochemicals, Cement, Forest Products, Capital Goods, Consumer Goods, Hotels and Tourism industries worldwide. These include direction of multi-million dollar consulting engagements with companies of over $50 billion dollar revenues.  He has lived and worked in various countries in Europe, the U.S. and Latin America.
Dr. Massey's and his innovative work have been cited in the Wall Street Journal, Fast Company, Wired, Computerworld, Arthur Andersen's "Best Practices", Thomas Petzinger's "The New Pioneers," Kevin Kelly's "New Rules for the New Economy", Peter Keen's "The Process Edge", and other publications.  Projects initiated and directed by him are now global benchmarks and case studies in MBA programs around the world.
Dr. Massey teaches Leadership, Organizational Change and Strategic Management in the MBA programs of University Alberto Hurtado, affiliated with Notre Dame, and the University of the Americas, both located in Santiago, Chile.
Marc Warshaw – Partner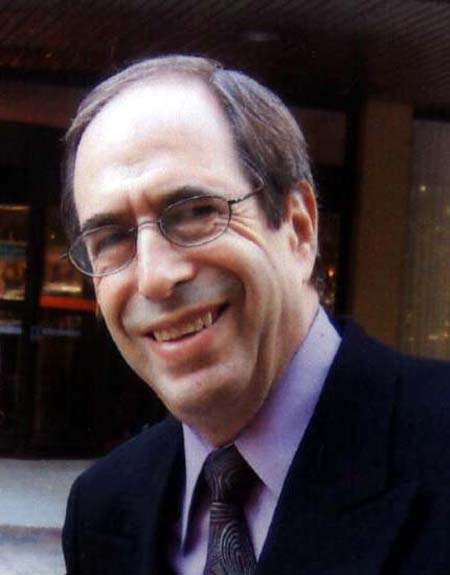 Marc Warshaw is a seasoned business executive possessing a unique combination of general business experience, and technical expertise in the fields of human performance improvement, information technology and telecommunications.  Working in a wide range of industries, he brings a broad scope of demonstrated management skill and experience in developing and leading highly functional business and technology teams in enterprises ranging in size from start-up to Fortune 100.  He has successfully created and facilitated major strategic partnerships producing value in excess of $200 Million.
International and public sector strategy and policy assignments include advisory engagements with OPEC, the U.S. Joint Chiefs of Staff, President's Offices of Spain and Venezuela and the Budget and Planning Ministry of Iran.  His contributions in the areas of agricultural, economic, energy and population policy are featured in "Mankind at the Turning Point, The Second Report of The Club of Rome
Throughout his career, Mr. Warshaw has been an innovator in the application of leading-edge information technologies to enable new business opportunities and enhanced performance in both the private and public sectors.  He served on the staff of Case Western Reserve University, Systems Research Center where he also did undergraduate work and leading-edge research in Political Science, Economics and Systems Engineering.  Military service was in the US Navy, Oceanographic Systems, Atlantic and Pacific Commands.
Luke McCarthy – Partner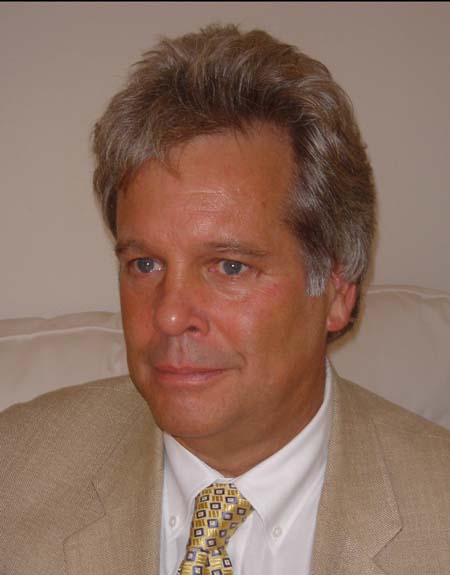 Luke McCarthy brings more than 25 years of experience in the field of change design, organizational mobilization, and cultural transformation. His work has brought higher levels of performance to a wide variety of industries, enterprises and organizations ranging from healthcare and life sciences to heavy industry and telecommunications. He has honed his craft through work in a wide variety of consulting and business partnerships and in study with international thought leaders and practitioners in the art of Organizational and Human Transformational Change.
Luke has a strong capacity for synthesis of all aspects of organizational strengths and functioning and articulates his experience, knowledge and theoretical understanding into a unique and pragmatic set of structures and practices. His exceptional gifts enable and inspire those he coaches or trains to make exceptional changes in their way of thinking, feeling and acting which directly impact their performance and the profitability of their organizations. He is considered by other experts to be one of 10 best mobilizers working in organizational and human transformation today.
Prior to entering the field of organizational change, Luke also worked as a Physician Assistant in various hospitals for 10 years building on his experience as a medic in the US Marines. He has an intimate knowledge of Healthcare as a culture and is passionate about transforming what he sees as an honorable and demanding profession into patient experiences and outcomes of the first order.  Luke received his BA and MA from University of Massachusetts with a double major in Philosophy of Mind and Perceptual Psychology.